In order to buy any bespoke garment, we have to review what resources are needed and in which quantity. Is it a jersey, a pair of shorts or a full uniform, and how do you want this decorated. Once that has been established, we can quote you and you can move the process forward. So here are a few things for you to consider ...

Cost - Is cost a factor then you cannot get all the bells and whistles. You have to consider the simple option of a traditional garment with heat pressed embellishments. Also, the products you want can they even be decorated or should you look for other options. For all these inquiries we highly recommend reaching out to us, so we can help you find a product that is right for you.

Design - For many teams with many sponsors having a traditional garment with all the logos are sewn on or heat pressed on, is not an option. This is where sublimation shines as this is a digital print and there is no extra cost to add any logo or design pattern anywhere on the garment. Also, you can get a truly unique design that will help you attract the best sponsors, players and coaches. The stronger the brand, the easier it is to attract the resources you need. Again, I highly recommend you reach out to us and let us get find the correct product for you.
On all our custom products we have the option to request a quote, so be as specific as you can in terms of budget and desired features and design.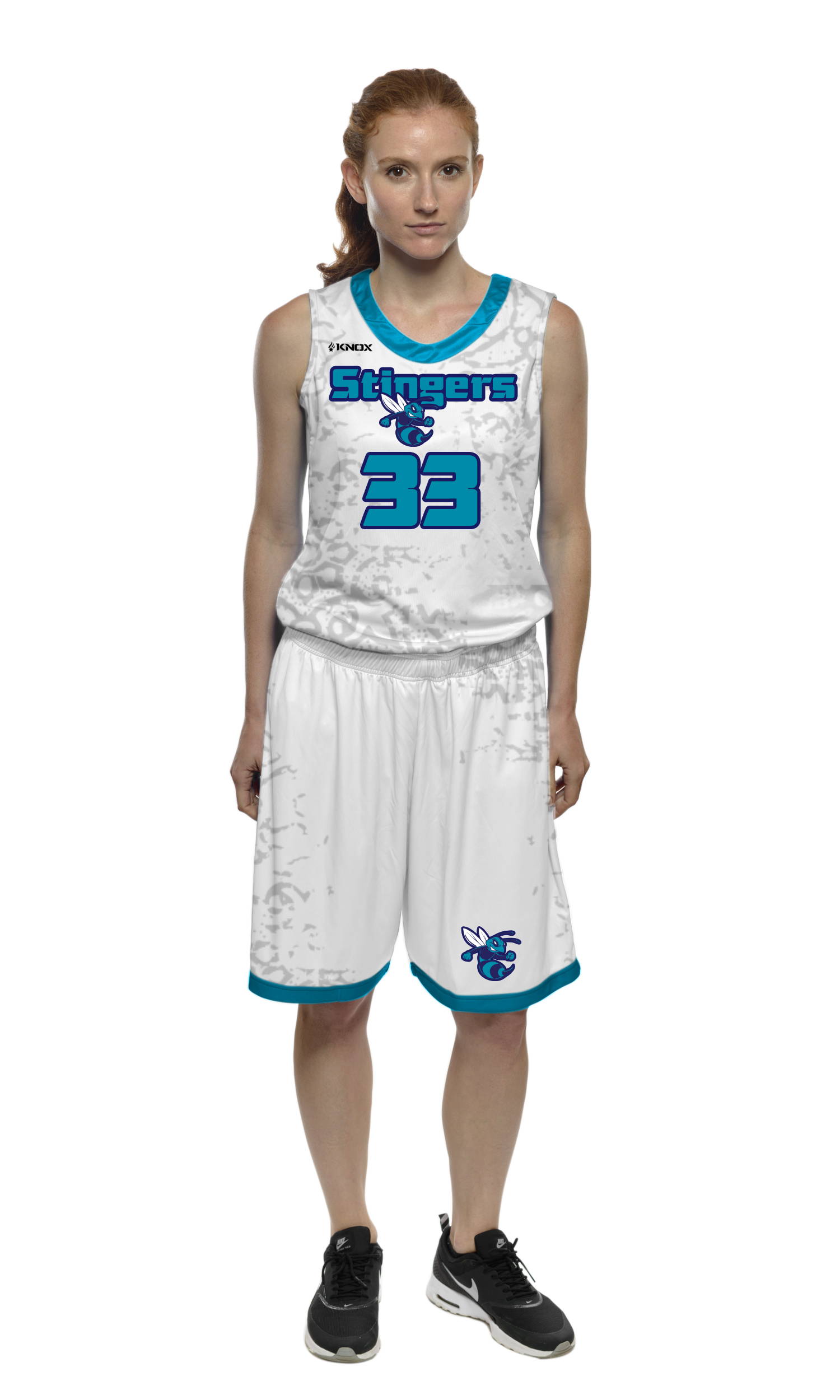 BE PART OF SOMETHING GREAT

These type of garments are called "cut and sewn" or "pre-dyed". They are garments in different colours, but full colours that cannot be moved around on the garment. Any name, number or logo have to be embroidered, screen printed or heat pressed on. They are more affordable but also have the least amount of design done to them. Perfect for budgets, youth and simple colour requirements.

These are called sublimated garments. The technique takes a digital file and applies it to the garment much like printing in it. It will not change the statistics of the fabric and it will never crack, fade or peel. Anything, such as sade, fades, even images can be applied to the design. And all logos, names and numbers are free to add as they are part of the print process.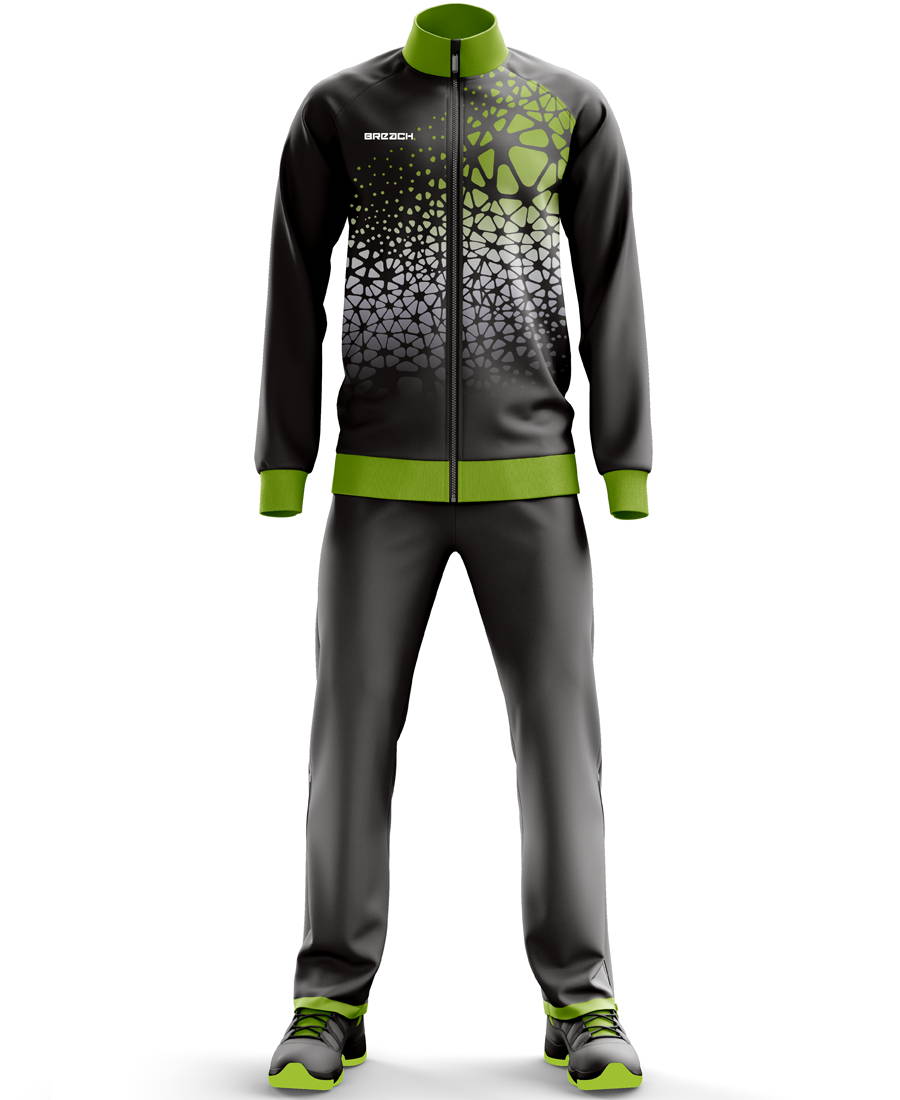 Low cost for elaborate designs


4-6 weeks turnaround time

BREACH IS SUBLIMATED DESIGNS OFFERED AS TRADITIONAL GARMENTS

We want to disrupt the selection of products offered today in your market. By offereing sublimated team uniforms as both the elaborate modern design, with logo, name and numbers applied in the traditional heat transfer method, and the fully bespoke digital design unique to your team only. As a team you get more options to choose from and the designs can be just as elaborate as the Pro teams. You get affordable uniform and still with fast turnaround time.

Once you have been through our website and looked at the stock designs and seen if this is available in your team colours, then simply request a quote and mention the quantity and how you want us to add the logo, name and numbers.

When we have received payment, we will send you a design proposal to confirm we have all the details correct. Production will start as soon as you approve this and at the same time, you will get a ship date for your order. For these stock orders, we estimate 10-14 days of production time.
Ordre minimum is 11 pcs.

You can either pick from one of our existing designs or ask for a fully bespoke one. In either case, our designer will need 3-5 days to compose a design proposal for you. You can, of course, offer revisions to this.

Once approved and your invoice is paid we will send the design and your roster of to production. Sublimation is a cumbersome process so you can actually make changes in the first few days after your order has been placed. We estimate production time to be approximately 4-6 weeks.
Ordre minimum is 11 pcs.